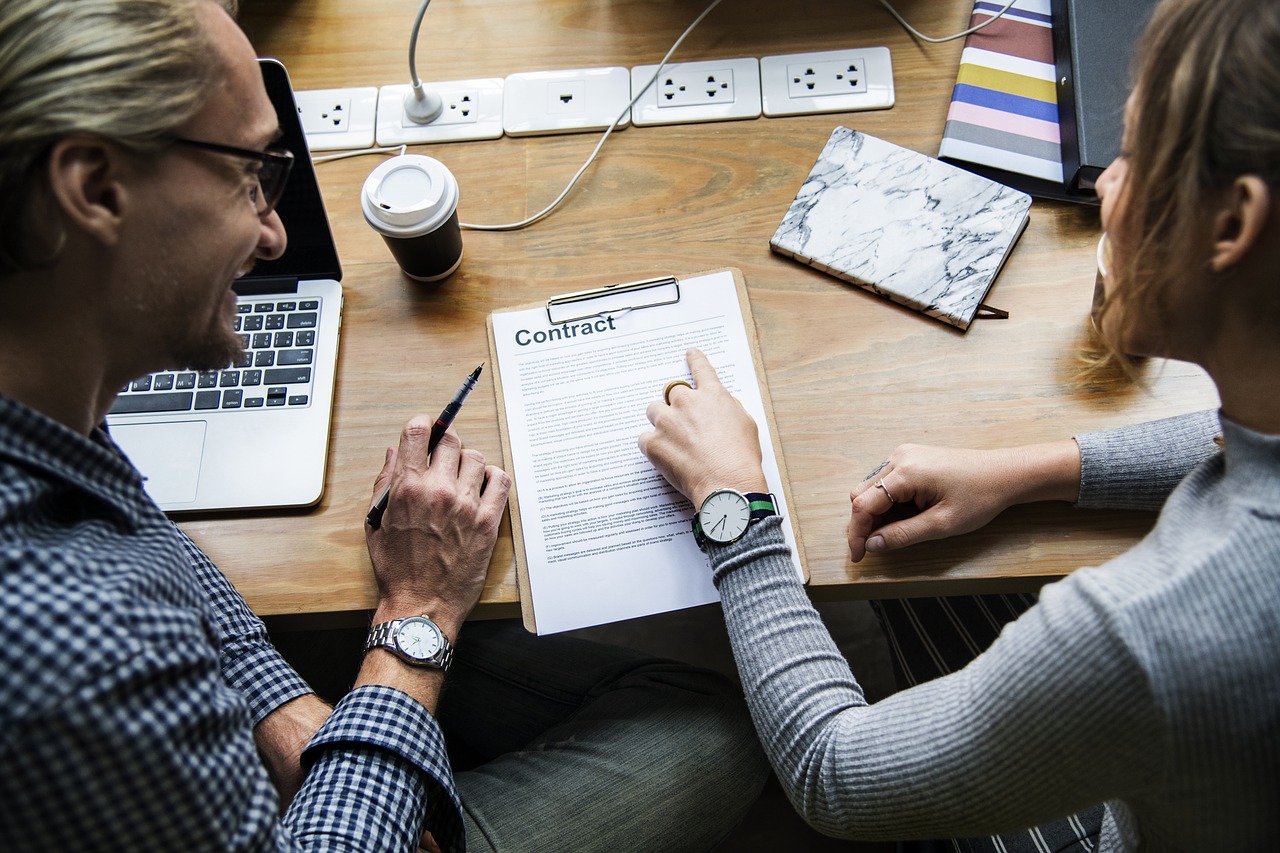 COIFC team have experience in domestic and international transactions which include acquisitions, divestitures, mergers, joint ventures, corporate restructurings, recapitalizations, spin-offs, leveraged buyouts and takeover defenses
Green Technologies, Sustainable investment & Innovation Opportunities:
At COIFC, we believe the importance to connect Capital to Ideas. We build a community of early state technology start ups. We provide start up with relevant mentors. We facilitate their access to bankers, financial advisors, technology experts. We help client to align investment with values. COIFC believes in investment products that seeks good return while benefiting society.